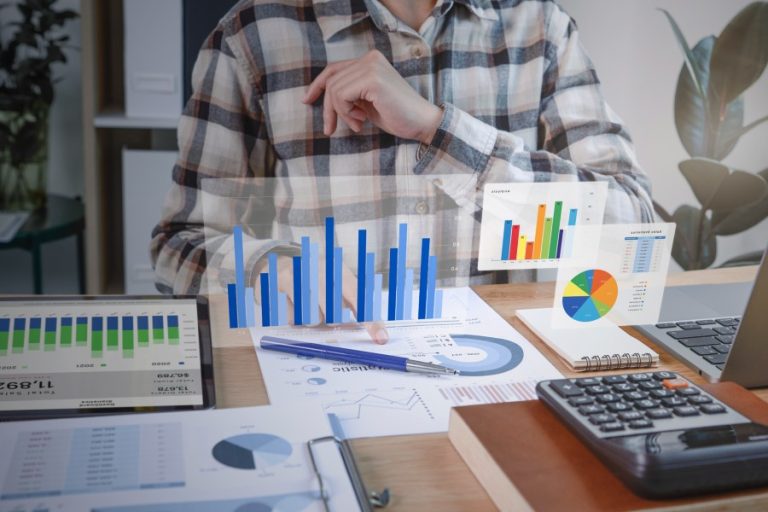 How do successful small business owners stay on top of their finances? Find out 7 big benefits of hiring a virtual bookkeeping service.
Read More
Contact us for Free Consultation
Business owners have excellent questions. Having a phone conversation allows us to efficiently answer your questions as well as become familiar with your financial processes and bookkeeping expectations. Call us today to reclaim your time and peace of mind.